TypeMedia: News
Invitation to a book presentation: The stroke, theory of writing, 5 April, KABK
The KABK, TypeMedia and Jan de Jong / Uitgeverij de Buitenkant are happy to present the reprint of Gerrit Noordzij's The Stroke, theory of writing. Please join us!
The Gerrit Noordzij pages moved right here on the TypeMedia site! This includes the bibliography by Robin Kinross.
Visit TypeMedia on the KABK Open Day, Saturday January 26, 2019!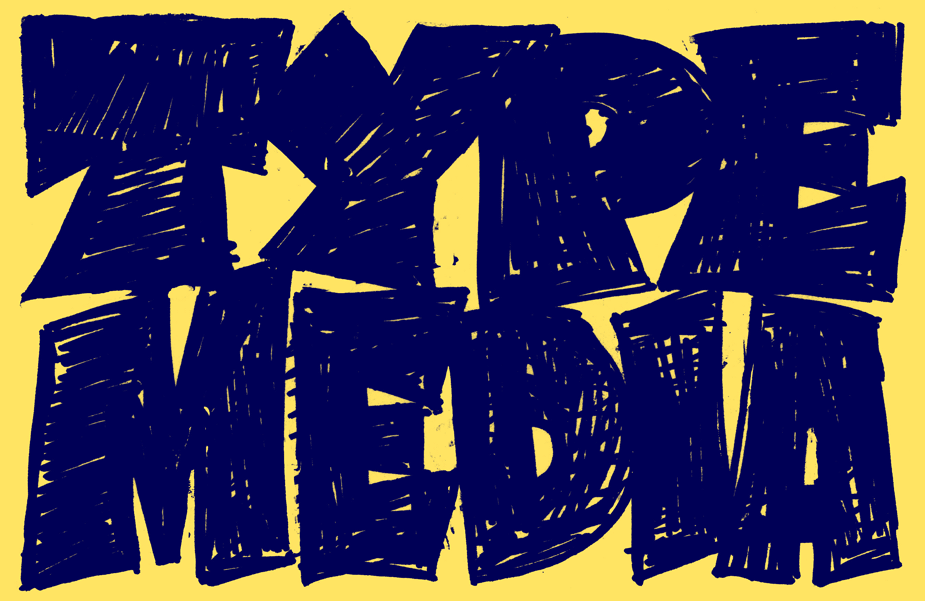 (Animation by Ryan Bugden and Anya Danilova)