Gerrit Noordzij Resources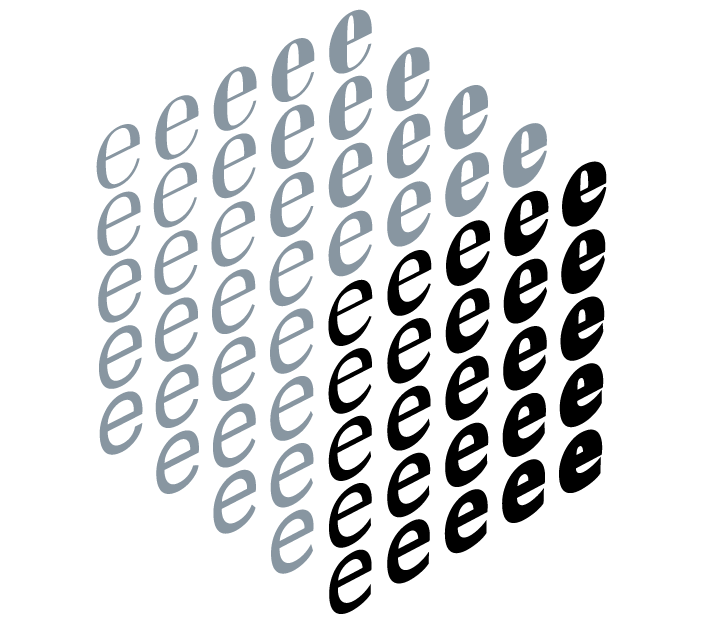 Invitation to a book presentation: The stroke, theory of writing, 5 April, KABK
The KABK, TypeMedia and Jan de Jong / Uitgeverij de Buitenkant are happy to present the reprint of Gerrit Noordzij's The Stroke, theory of writing. Please join us!
Friday 5 April, 2019. 15:00, Auditorium of the KABK.
Prinsessegracht 4, The Hague.
Noordzij resources:
TDC Award, 2013
Gerrit's words [PDF] after receiving the TDC Medal on October 10, 2013.
Presentation TYPO Berlin, 2014
(German language) Gespräch und Vortrag, with Jürgen Siebert 2014. Gerrit Noordzijs Vortrag anlässlich der TYPO Berlin 2014. Eine Erkrankung zwang ihn, seine Reise nach Berlin zu canceln. Dafür besuchten wir ihn zusammen mit Erik van Blokland in seinem Haus in Hattem und führten dieses Interview. Camera Maarten Toner.
Drawing